Biography: 
Raphaël Couturier is a Professor in Computer Science at FEMTO-ST Institute at the University of Bourgogne Franche-Comté (UFC), France. Pr. Couturier served as Head of the Computing Science Departement at the IUT of Belfort-Montbéliard from 2008 to 2011. He is currently Vice-President in charge of Digital in his university. He received his Ph.D. in 2000 from the University Henri Poincaré, France. He has co-authored over 200 articles in peer-reviewed journals and conferences, and his main areas of research are in Artificial Intelligence, IoT, applied security and HPC. In 2007, he also wrote a book with two colleagues entitled: "Parallel Iterative Algorithms: From Sequential to Grid Computing''. In 2013, he edited a book called ``Designing Scientific Applications on GPUs''. He is involved in the scientific program of many conferences.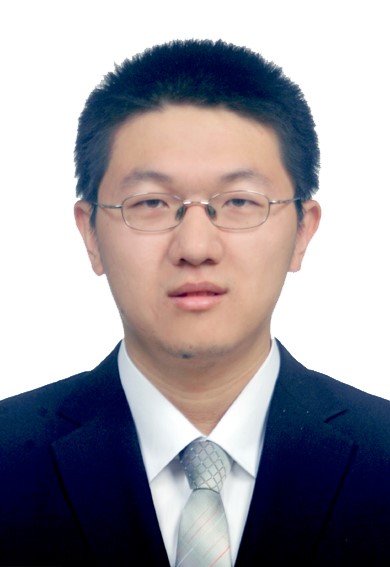 Dr. Shuai Wang
Tencent Robotics X, Shenzhen, China
Biography: Dr. Shuai Wang received the Bachelor's degree in measurement and control, technology & instrument, and the Master's degree in instrument science & technology both from Harbin Institute of Technology, Harbin, China, in 2011 and 2013, respectively. He received his Ph.D. degree with the President Doctor's Award in Electrical & Electronic Engineering at the University of Manchester, 2017. He worked fulltime as a Control Systems Engineer (KTP Associate) between the University of Manchester and Barrnon Ltd in UK. After that, he joined Huawei Technologies as a Senior Research Engineer in Shenzhen, China. Currently, he is with Tencent Robotics X as a Senior Researcher in Shenzhen, China. His research interests include robotics and nonlinear systems control. Dr. Wang is a member of IEEE, IET and SIAM.